Dr. A offers a variety of Dryp infusions - all are designed specifically to optimize how you perform. They start with a Myers' Cocktail.
Dryp Treatments contain 1 liter of fluids, are essentially painless, and take 45 minutes.
Benefits of Dryp IV Therapy:
Maximize endurance

Improve athletic performance

Strengthen immune system

Correct vitamin deficiencies

Recover from events
Risks are minimal to IV infusions, although bruising or bleeding are potential complications.
Most clients experience a boost in energy within 1-3 hours after a treatment.
PLEASE NOTE: IV infusions are a medical procedure. Please let Dr. A know if you have:
Heart disease, lung disease, kidney disease

Allergies to vitamins
Dr. A will do a consultation with you before your Dryp and select the appropriate infusion to match your health needs.
Browse our selection of Dryp infusions & packages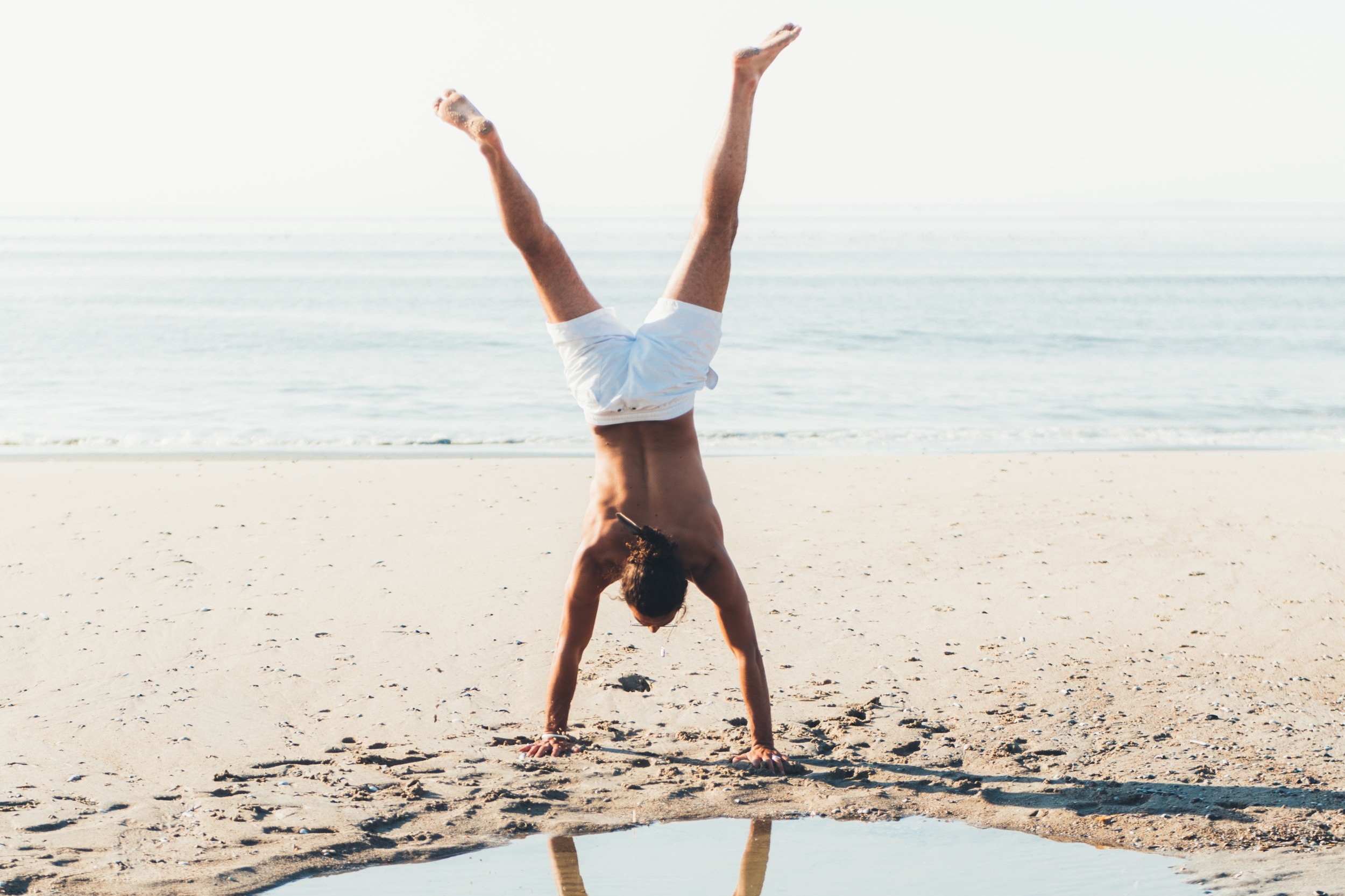 Dryp Ultimate Energy
(Most Popular)
Maximize your results with the ULTIMATE Dryp infusion. Designed to keep you at your peak performance for your demanding lifestyle. It includes the WORKS- a Myers' Cocktail, glutathione, zinc, and selenium.
Help beat jet lag, recover from a race, and increase your energy with the ultimate infusion. May also help people with gluten intolerance.
The second most popular Dryp! This service is designed for the individual who is trying to detox and flush their system. Myers' Cocktail + glutathione helps detoxify your liver and glutathione is a powerful anti- oxidant.
Detox and flush your system with this infusion.
This service is designed to help fight your cold and flu using powerful anti- oxidants, Myers' Cocktail ingredients, and boosted by zinc and selenium.
Boost your immune system and fight a cold with this infusion.
Dryp Boosted Vitamin C Infusion
Higher Dose vitamin C available to help boost your immune system, improve energy, and has anti- inflammatory properties.
G6DP testing is needed prior to a treatment.
Dryp Skin Brightening with Glutathione
IV infusion of potent Glutathione and Vitamin C can help even and brighten skin tone. A series of 4-6 infusions are recommended as well as Pure Encapsulations supplements.
Buy 4 infusions: 10% off, Buy 6 infusions: 15% off.
Botox, Juvederm, and Kybella treatments available while you Dryp. Use your time efficiently as you rehydrate and relax your lines!
Combine and save 10%!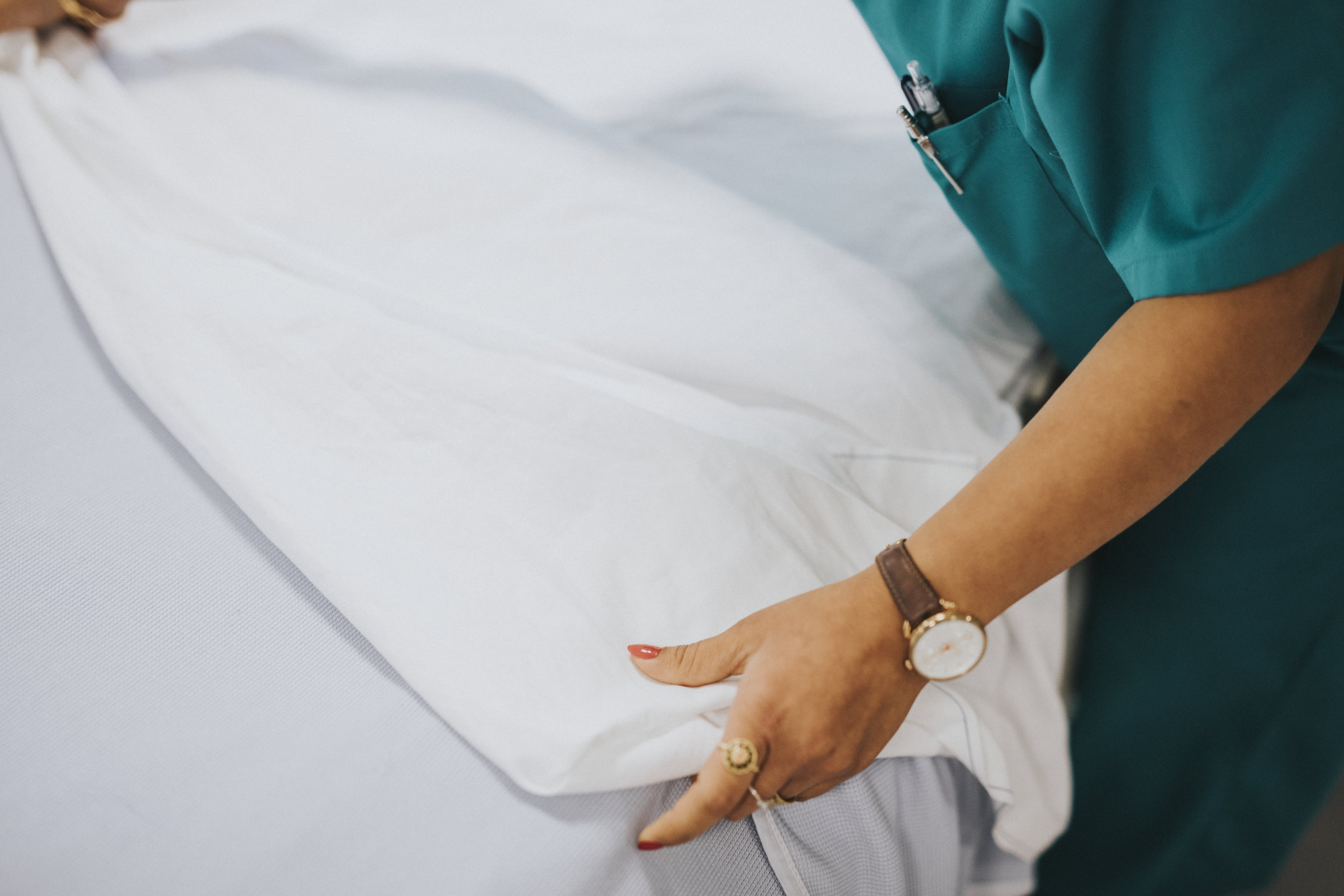 Optimize your nutrition and healing from surgery with a focused plan of vitamins, supplements, and IV infusions. Surgery is a time of significant stress on your body and customized Dryp Therapy can help maximize your recovery.
A series of 3 infusions with targeted supplements including zinc, selenium, vitamin D will help you heal quickly.
The base of all Dryp IV infusions. It is designed to rehydrate and energize your body. Contains calcium, magnesium, vitamin C, B12 and B complex.